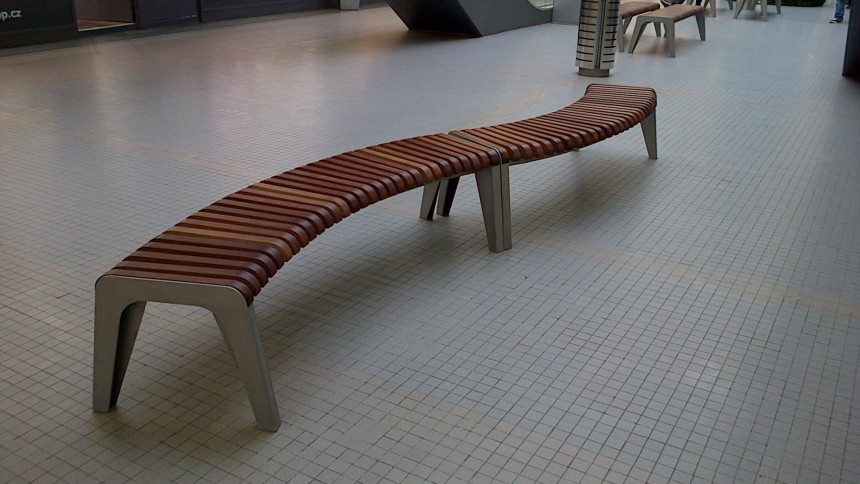 Urban furniture and shelters
Tensint has developed several products for street furniture with the help of professional designers.
Discover
Triple membrane cover
The cover consists of a first main outer membrane, a second translucent and lighter inner membrane, welded to the first, and a third inner membrane welded to the other two.
Discover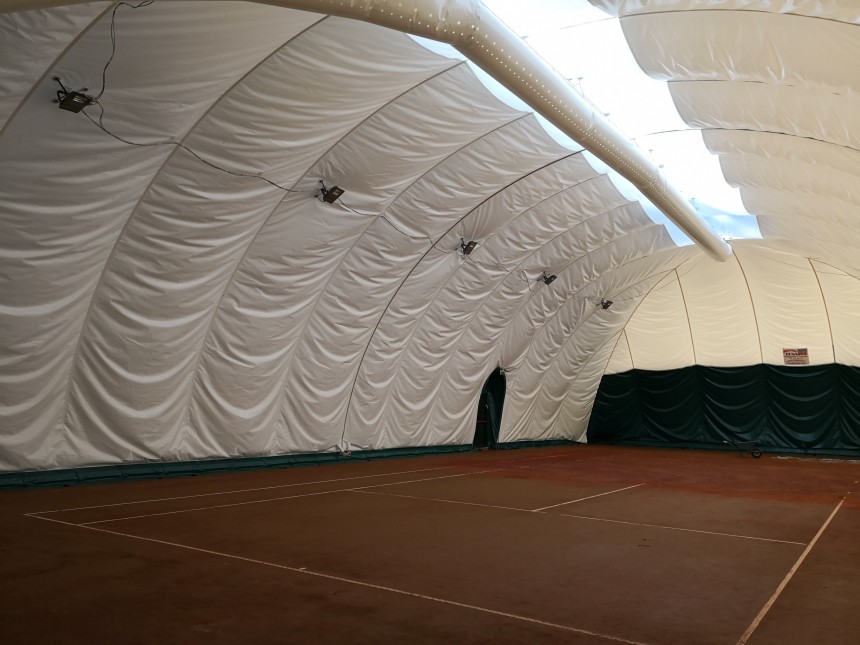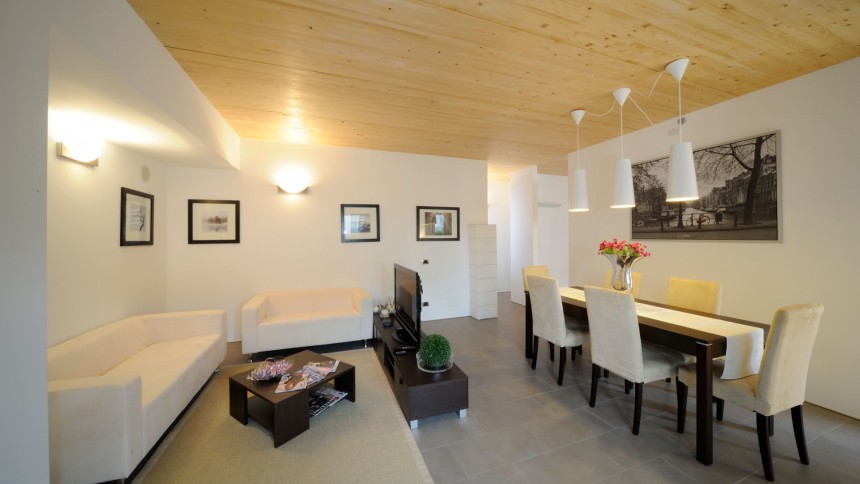 Wooden houses
The design construction system is characterized by the construction of above-ground structures, for the use of pre-assembled construction technology based on vertical bearing system with prefabricated pillars c.a.
Discover