Urban furniture and shelters
Urban furniture and shelters
Tensint has developed several products for street furniture with the help of professional designers.
The product range can be customised to meet the different requirements of architects and demanding customers.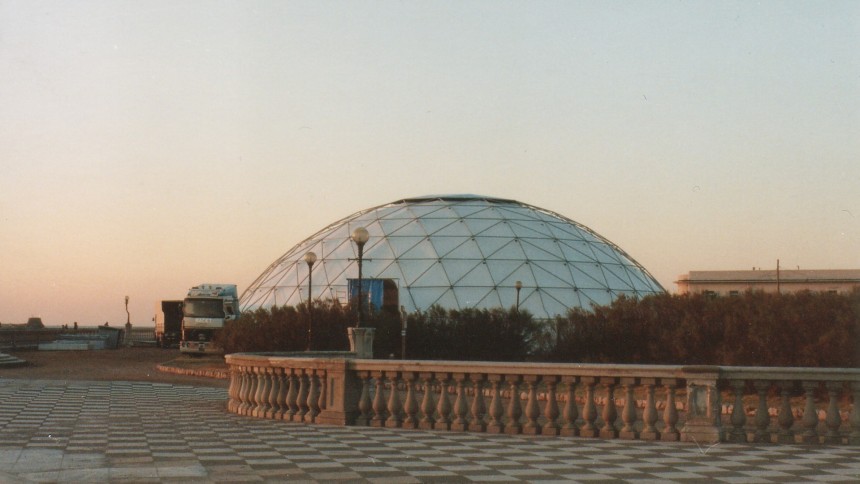 The "Tensint Geodesic Domes" are spatial reticular structures with double curvature, made using technology based on precise geometric calculations, with a five or six-segment layout, subdividing the various circumferences into a decreasing number of parts up to the ridge, thus allowing them to be covered with either textile or rigid materials.
Discover