Geodesic structures in Lamellar Wood
The geodesic structures in laminated wood solve every problem of coverage of sports facilities
The geodetic structures in laminated wood solve every problem of covering spaces, whether they are sports or industrial plants, with maximum reliability because they are designed according to the zone loads and comply with current regulations.
The geodesic structures in lamellar wood are composed of lamellar wood rods with square section, rectangular or circular with threaded steel inserts inserted at the end of the same and through appropriate patented glue are made collaborating with the wooden structure.
Nodes of different sizes and types, each with specific shapes to meet the structural needs of the monolayer and the classic geodetic spatial reticular structure.
The steel structure is protected by hot galvanizing and, on request, can be painted.
The geodesic structure in wood has the particularity that is completely removable and transferable.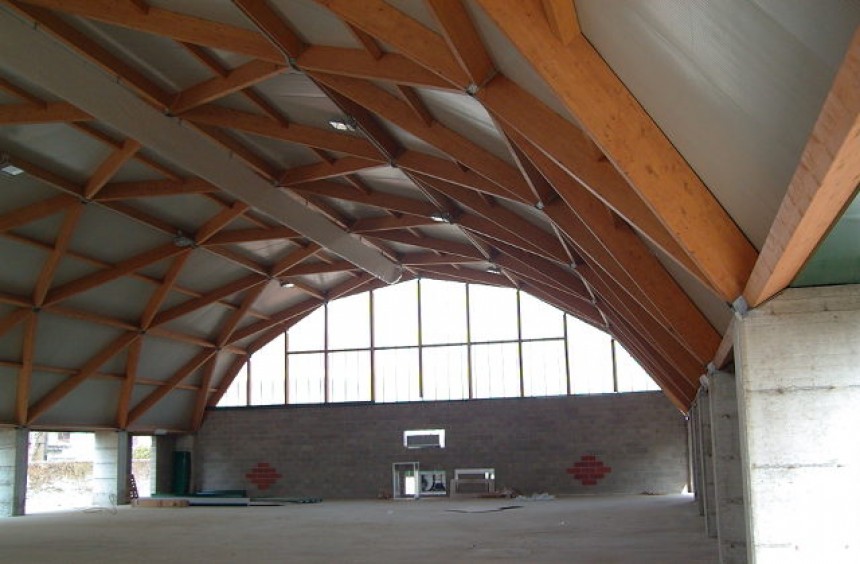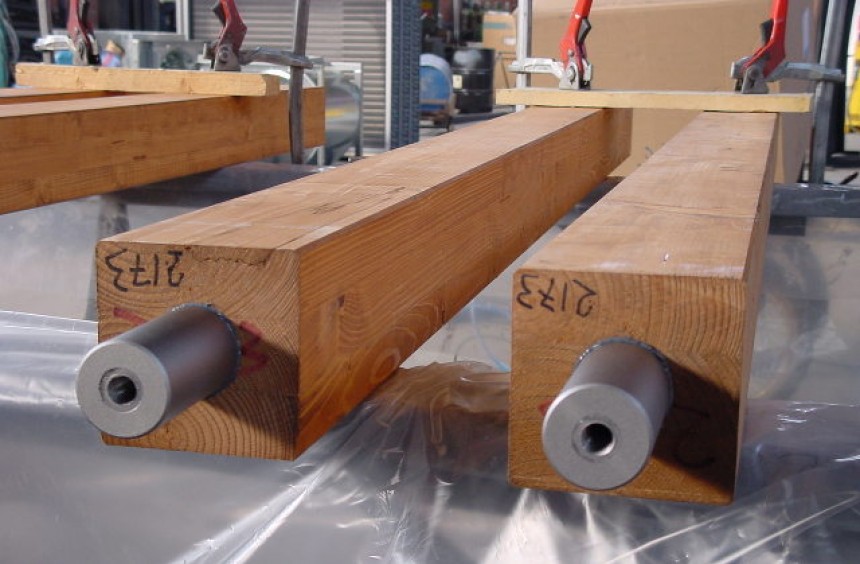 The cover consists of a first main outer membrane, a second translucent and lighter inner membrane, welded to the first, and a third inner membrane welded to the other two.
Discover