Lamellar Wood sports halls
By creating laminated wood structures it is possible to cover large areas for each activity
By creating laminated wood structures it is possible to cover large areas for every sport activity.
The halls with laminated wood structures allow you to ensure acoustic comfort thanks to their material.
The halls can also be covered with rigid and insulating materials.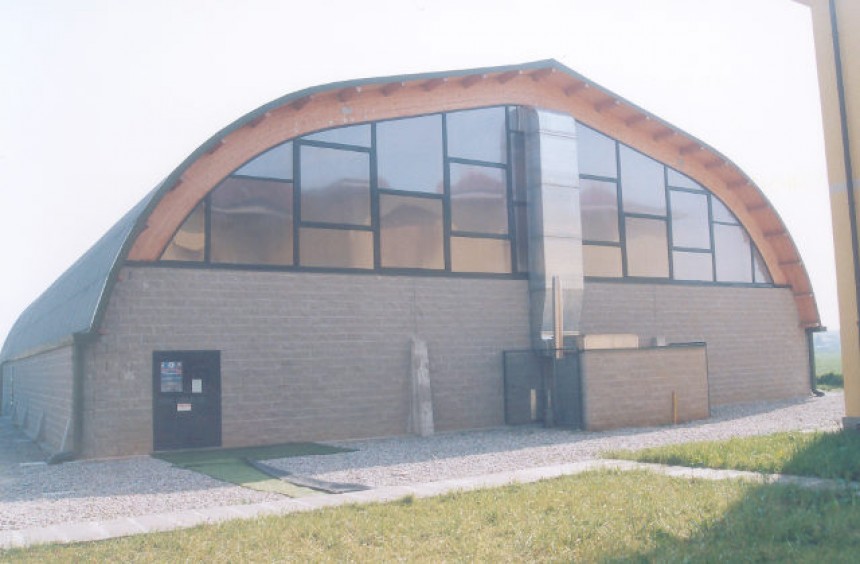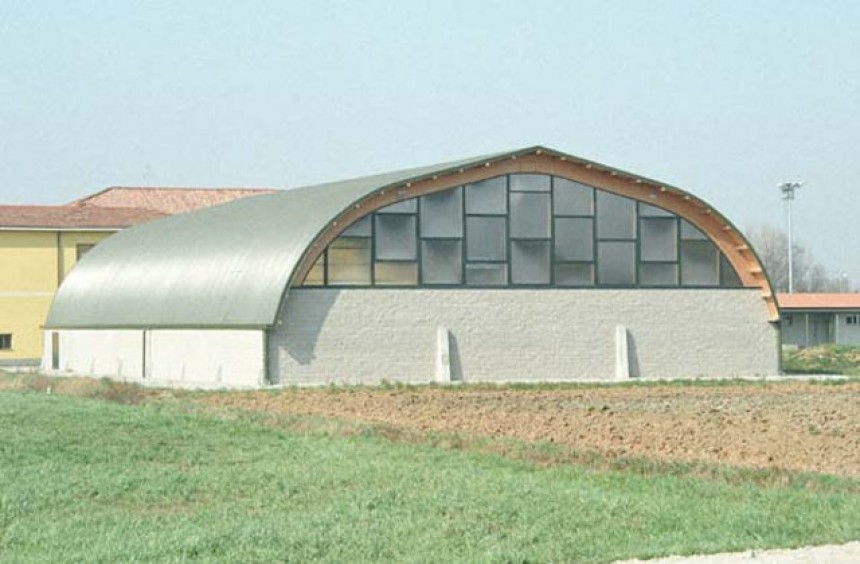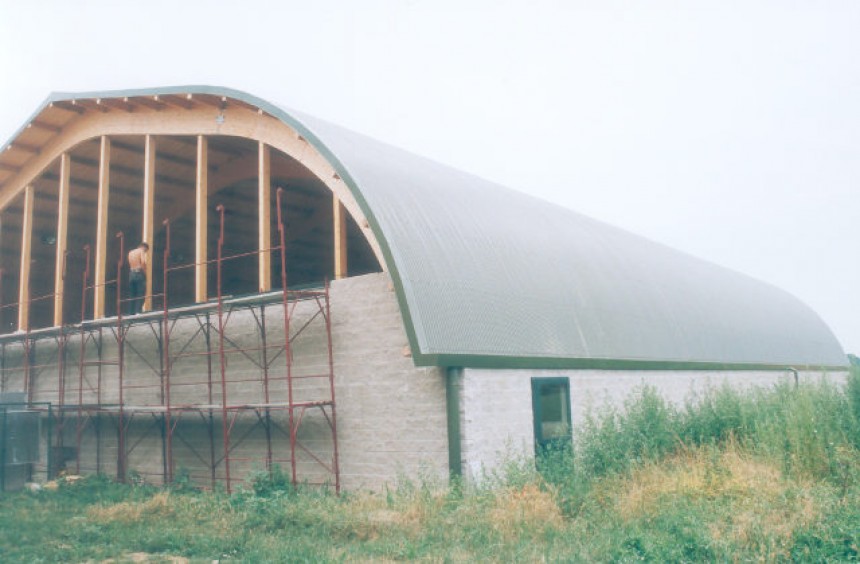 The cover consists of a first main outer membrane, a second translucent and lighter inner membrane, welded to the first, and a third inner membrane welded to the other two.
Discover