Sport Covers in lamellar wood
The right solution to cover the spaces in order to give an aesthetic aspect of prestige
The structures with arches or laminated wooden beams, covered with textile membrane or panels, are the right solution to cover the spaces where there is the need to give an aesthetic aspect of prestige.
The elements are made of laminated wood of the first and second category, composed of glued fir boards, treated with anti-mold and antitarlo, and dimensions to withstand the required loads.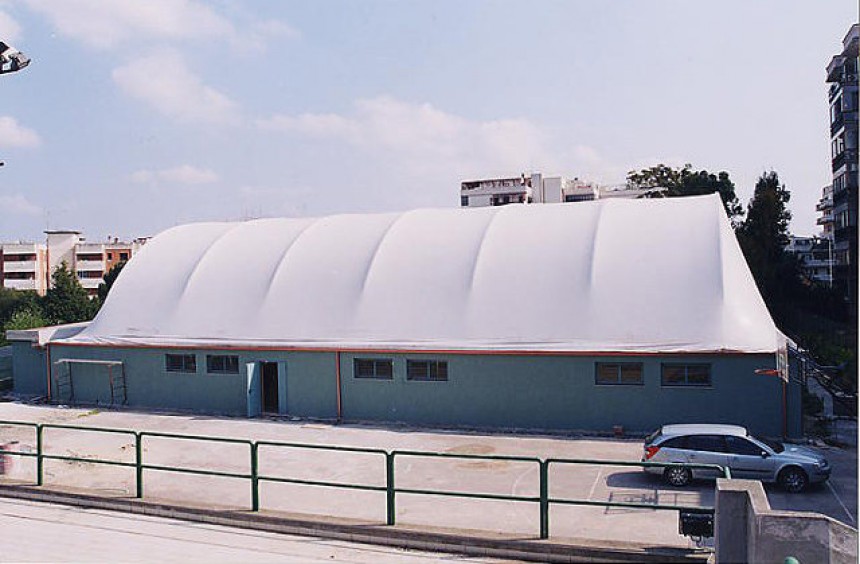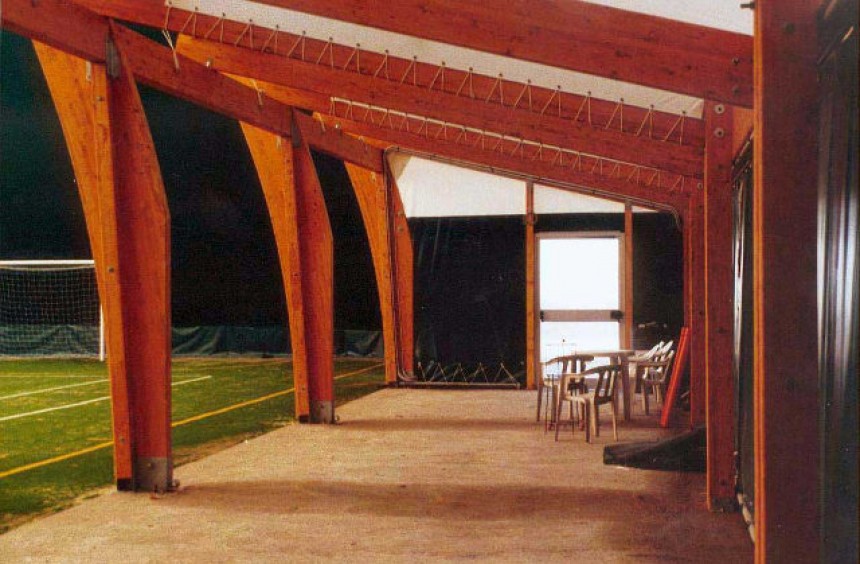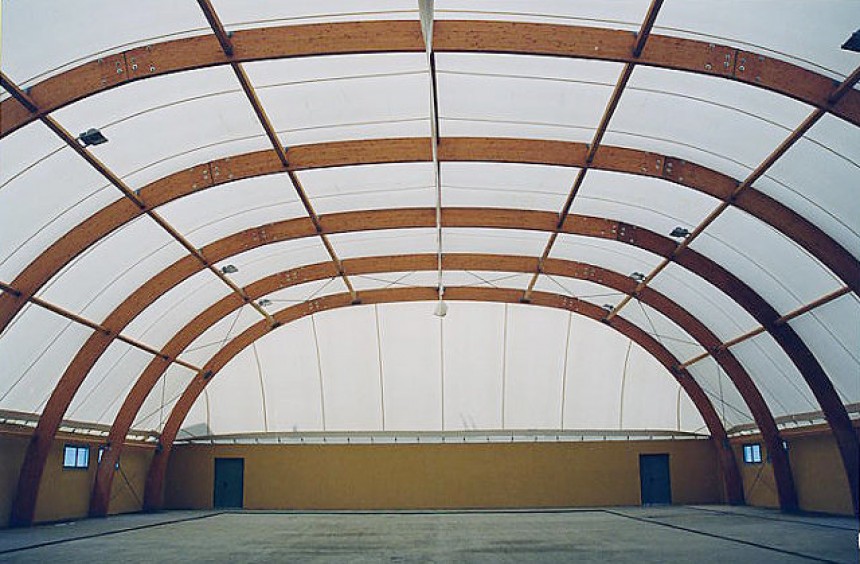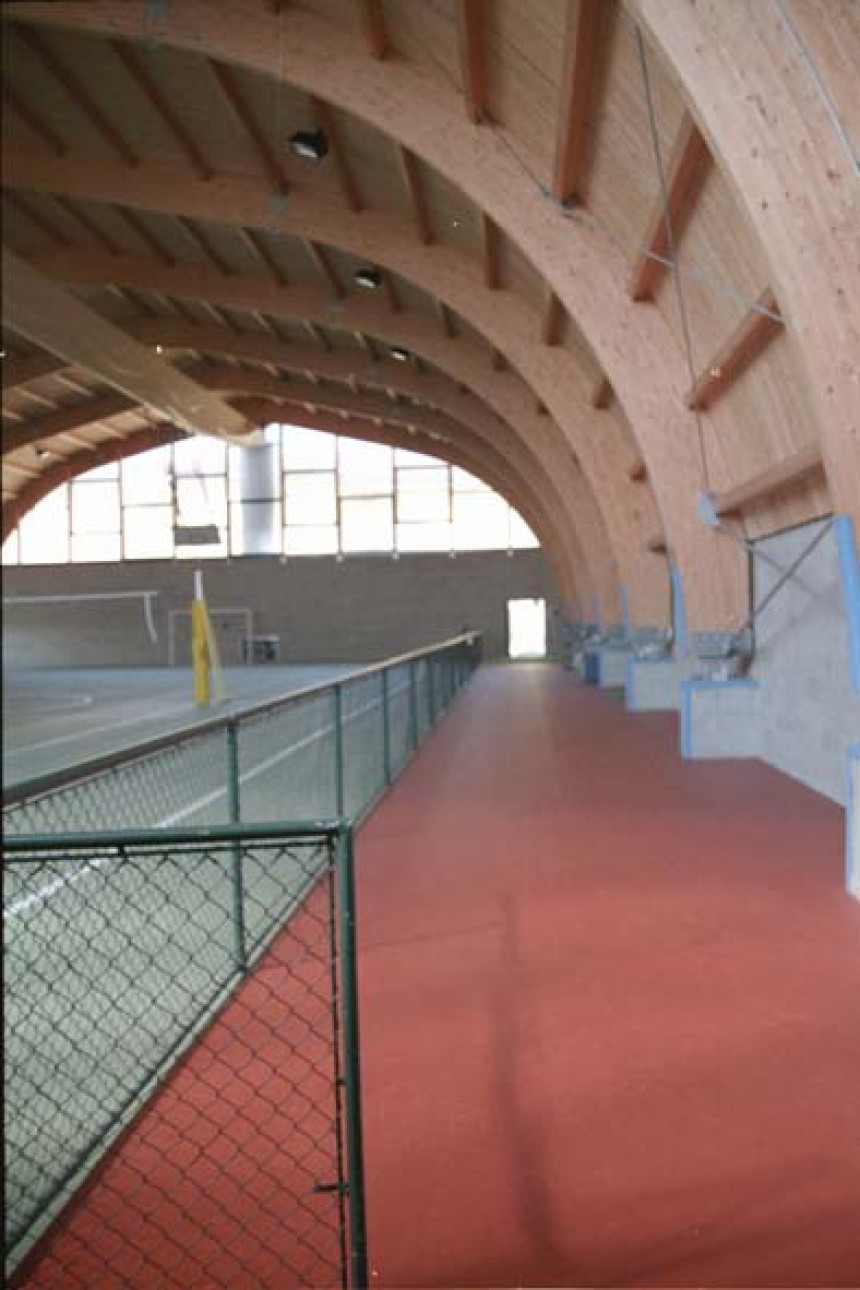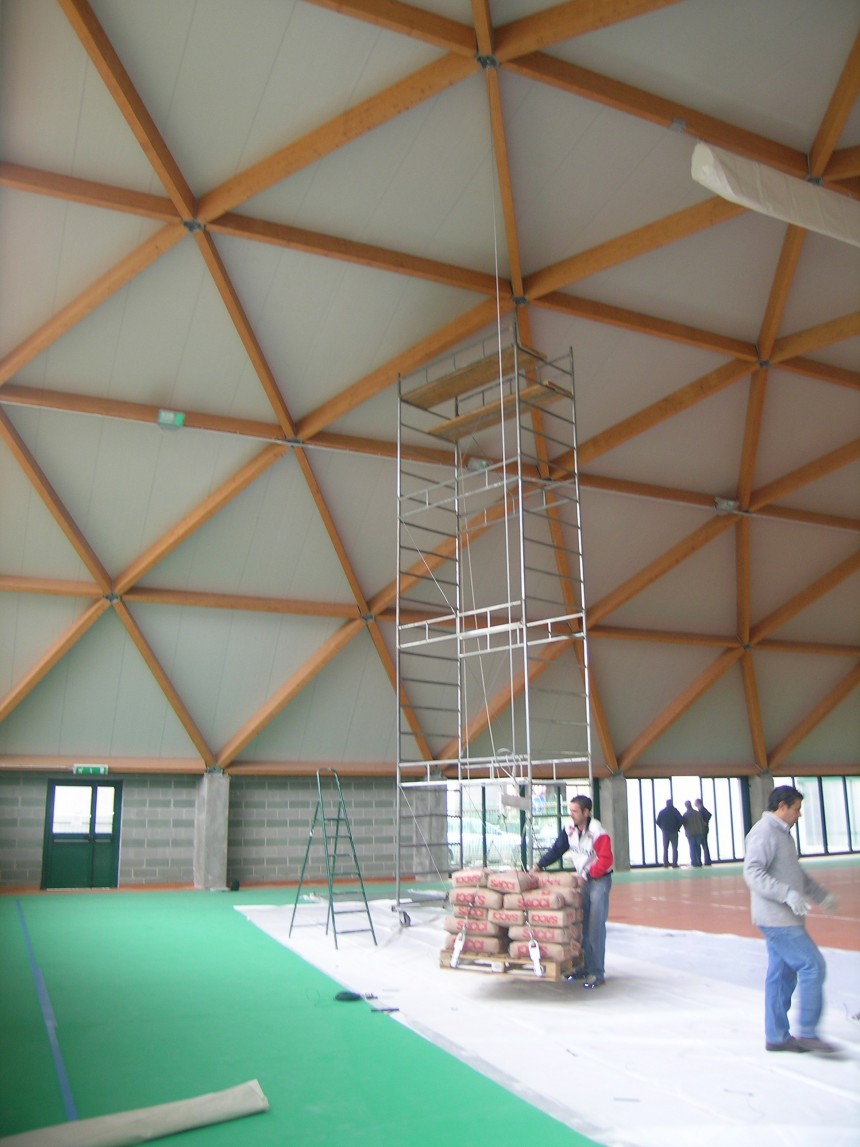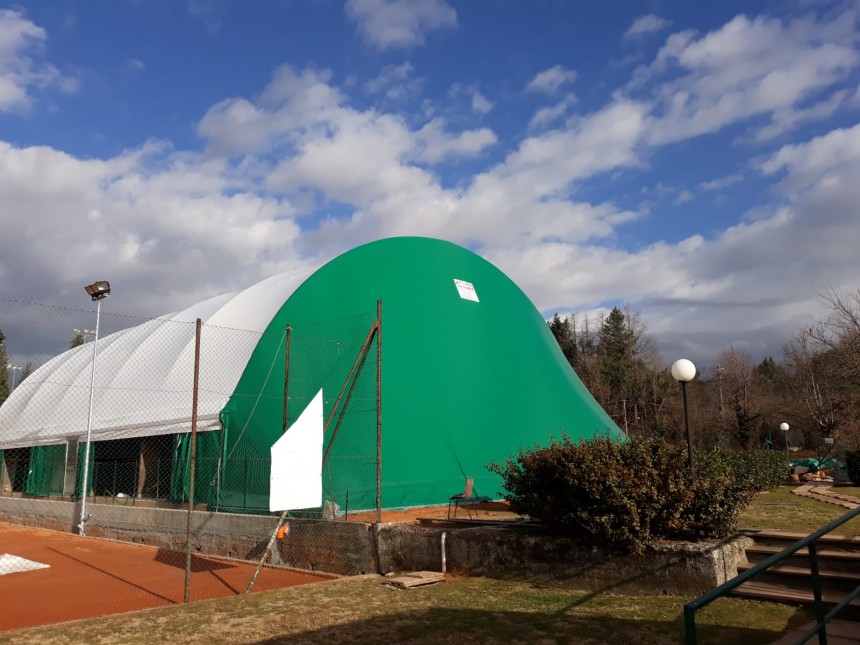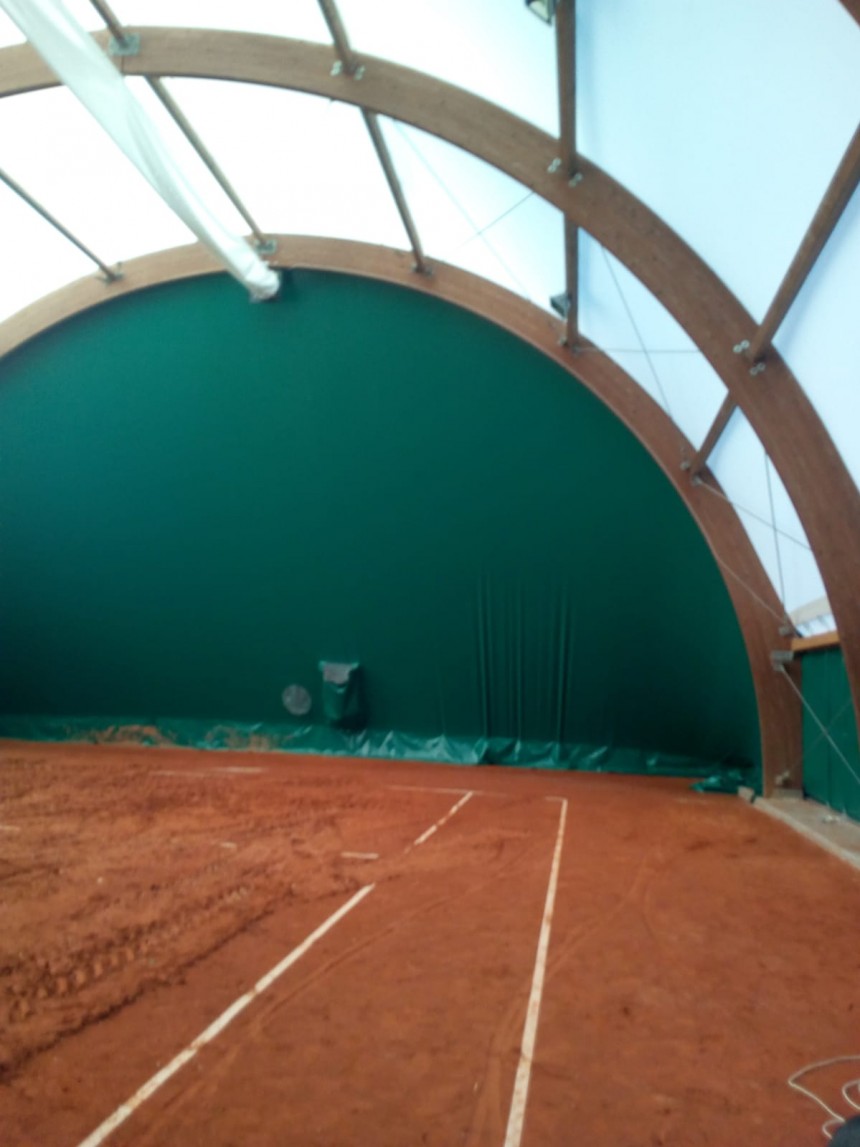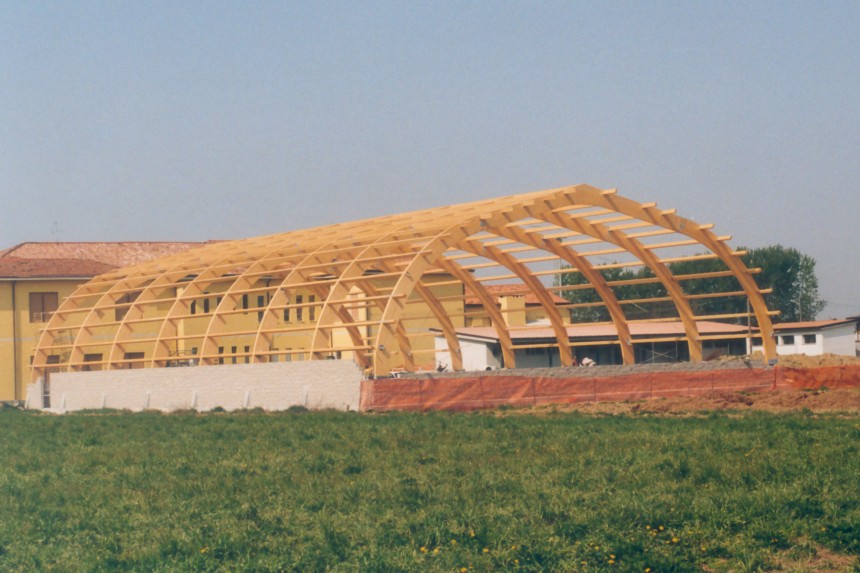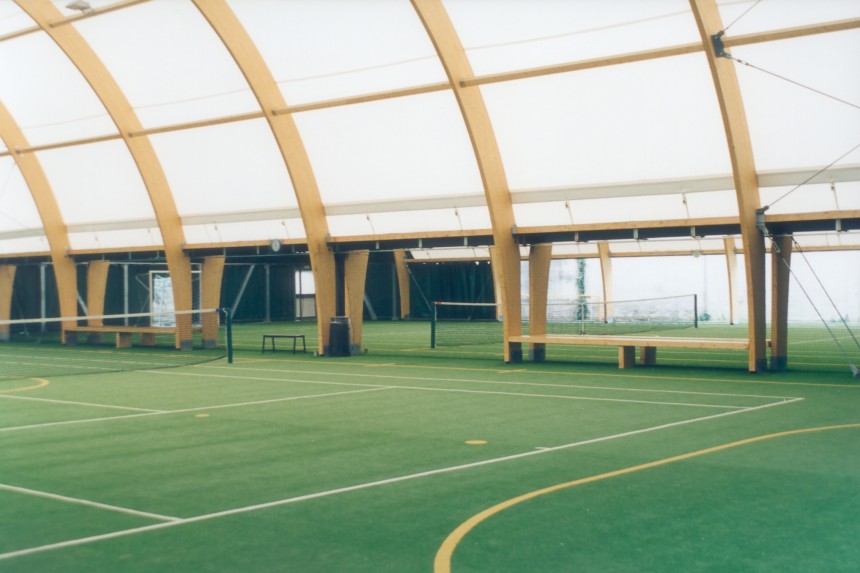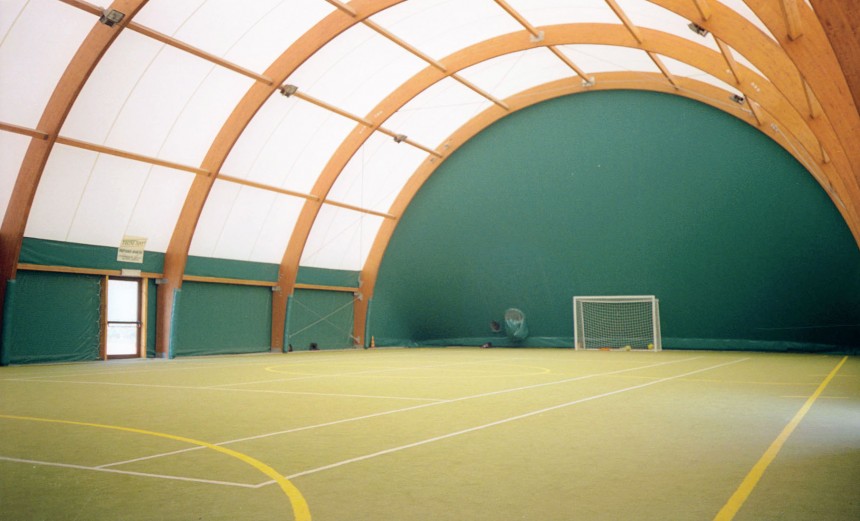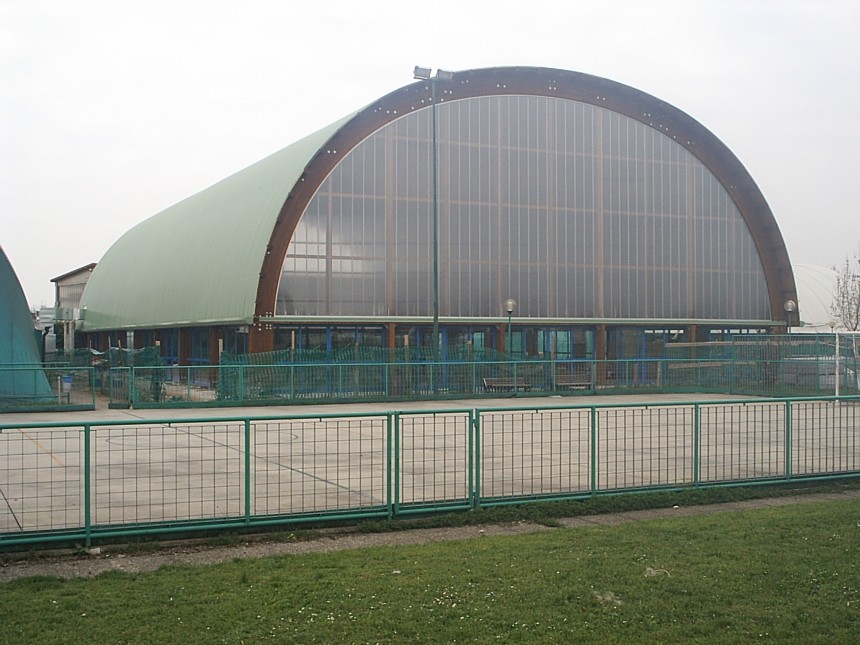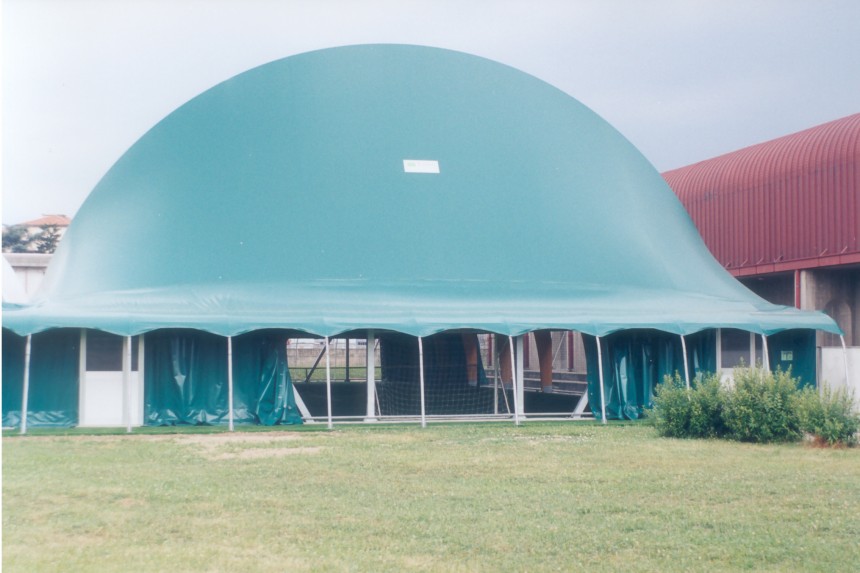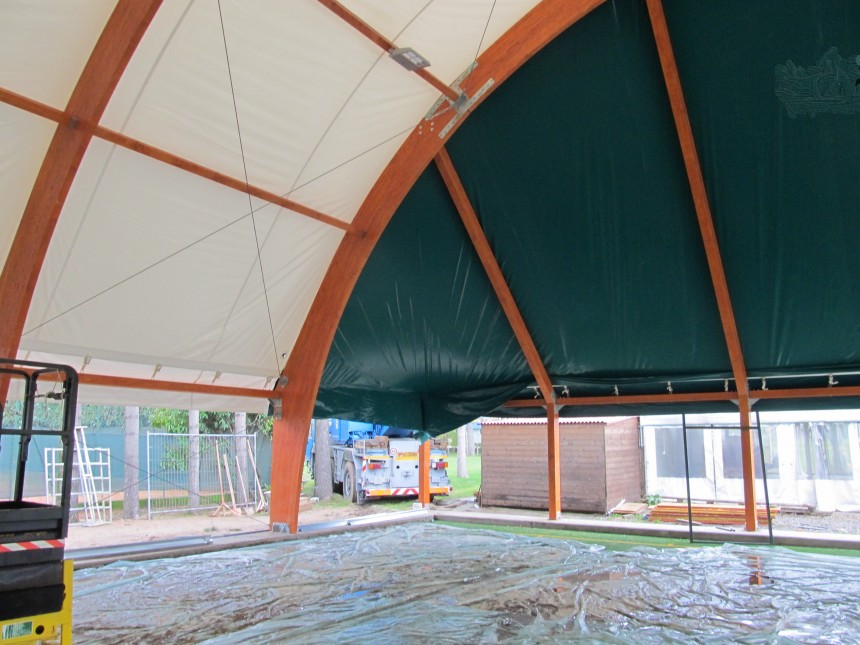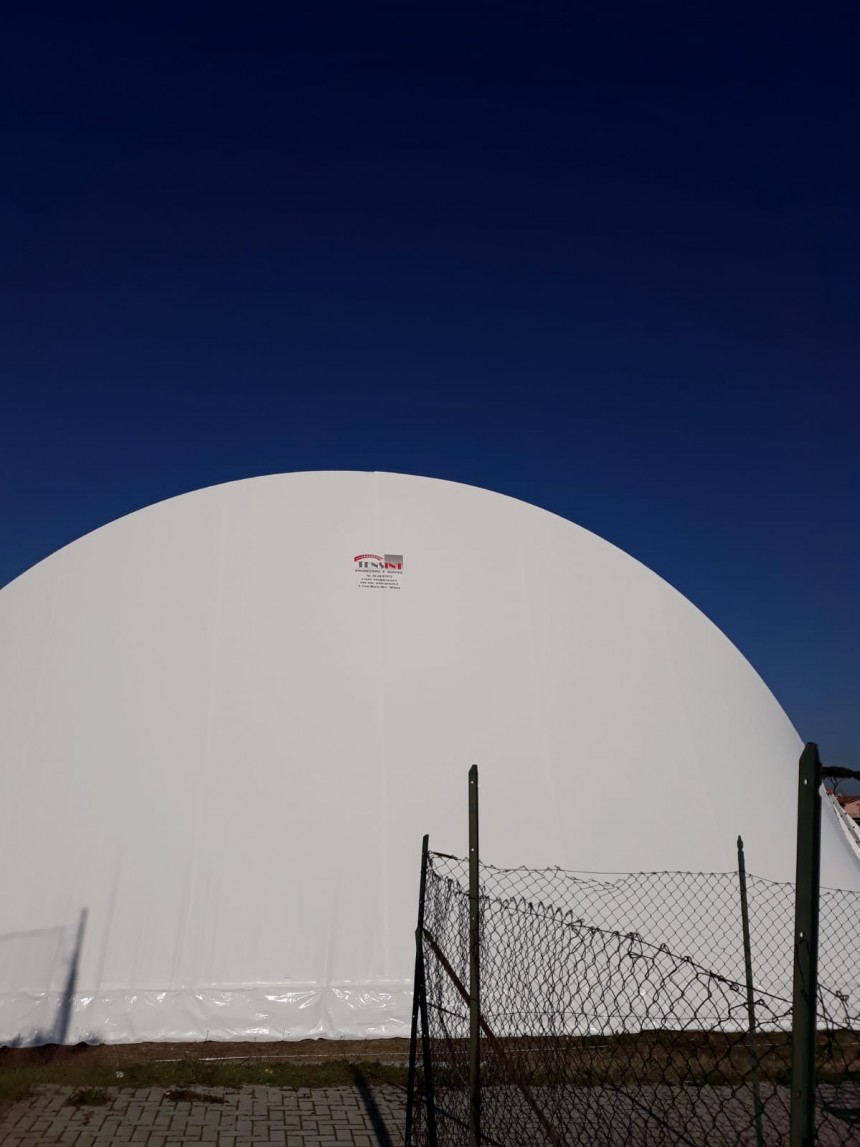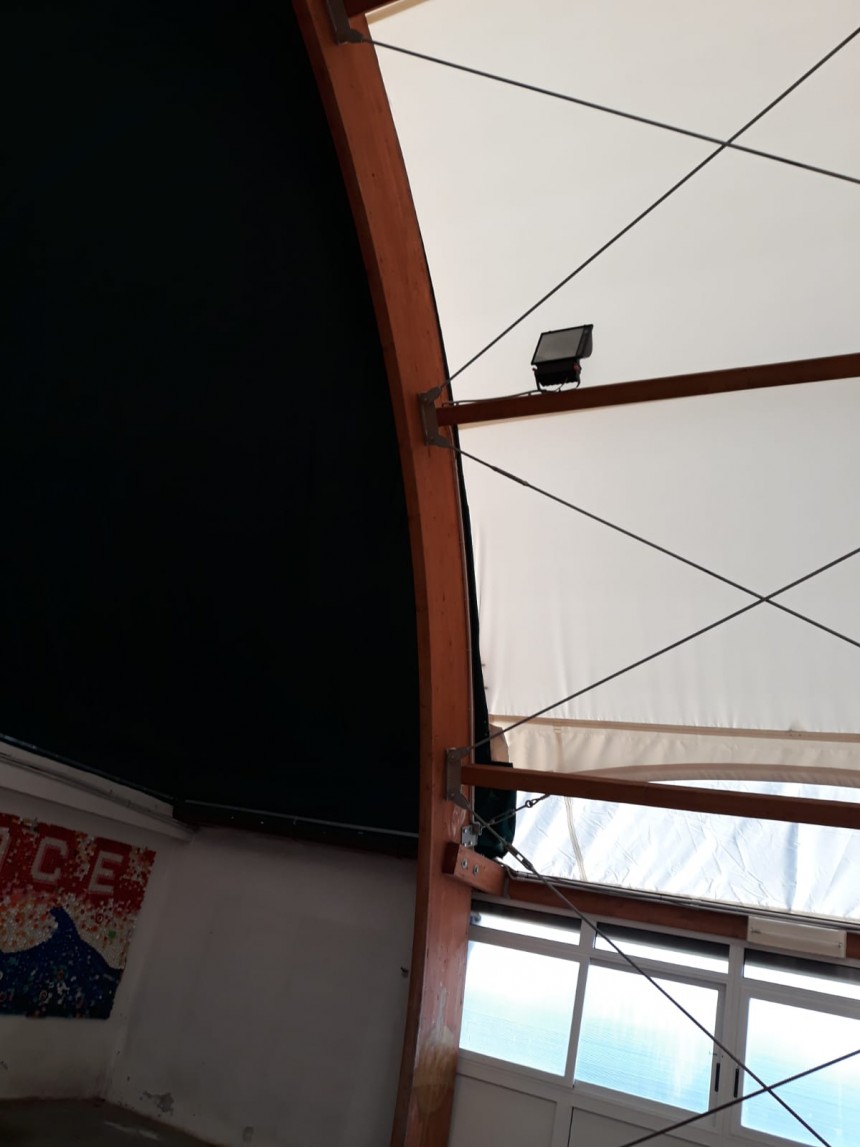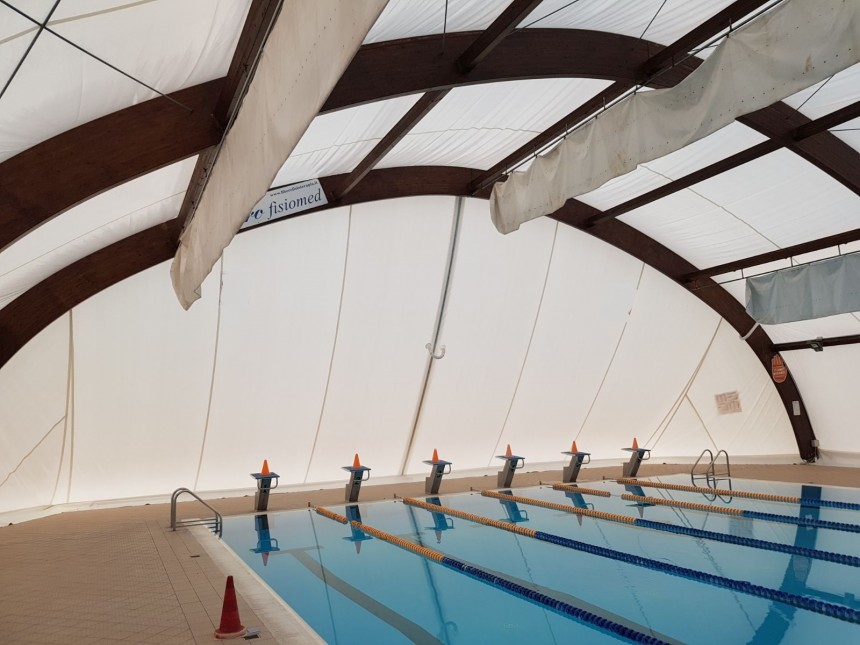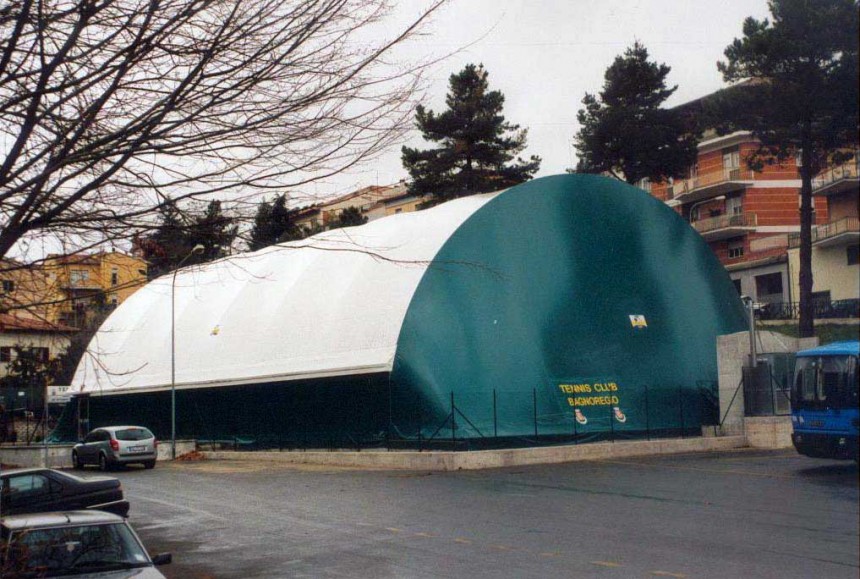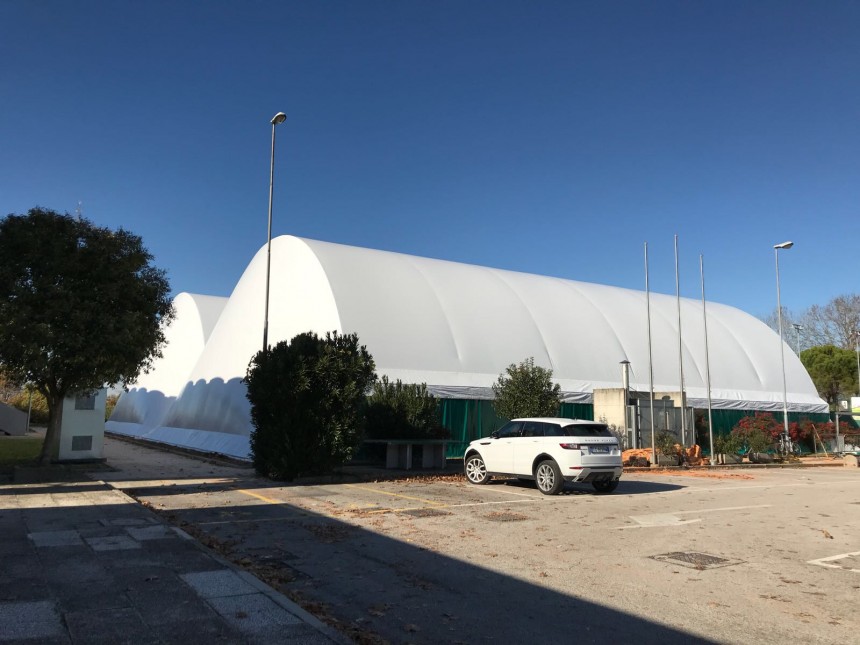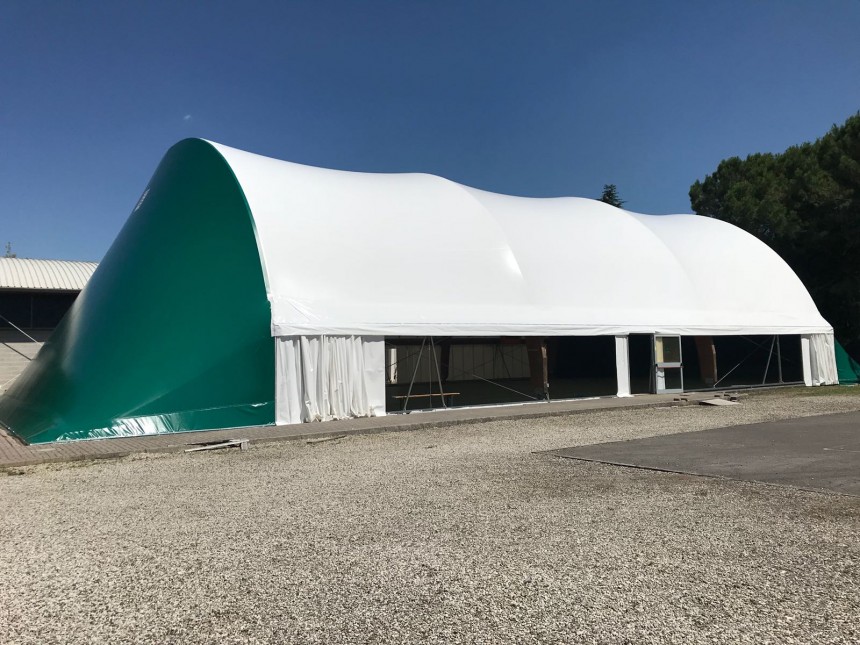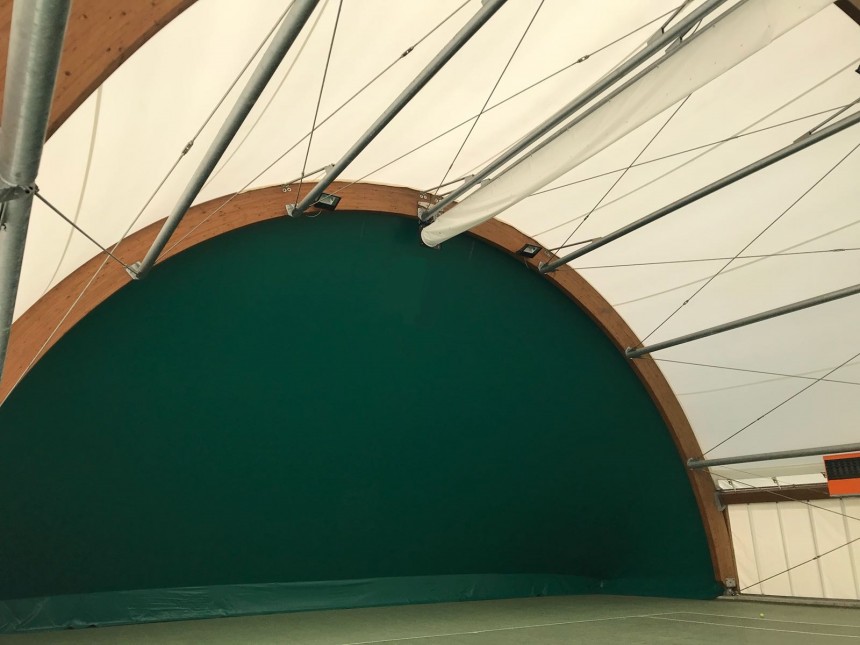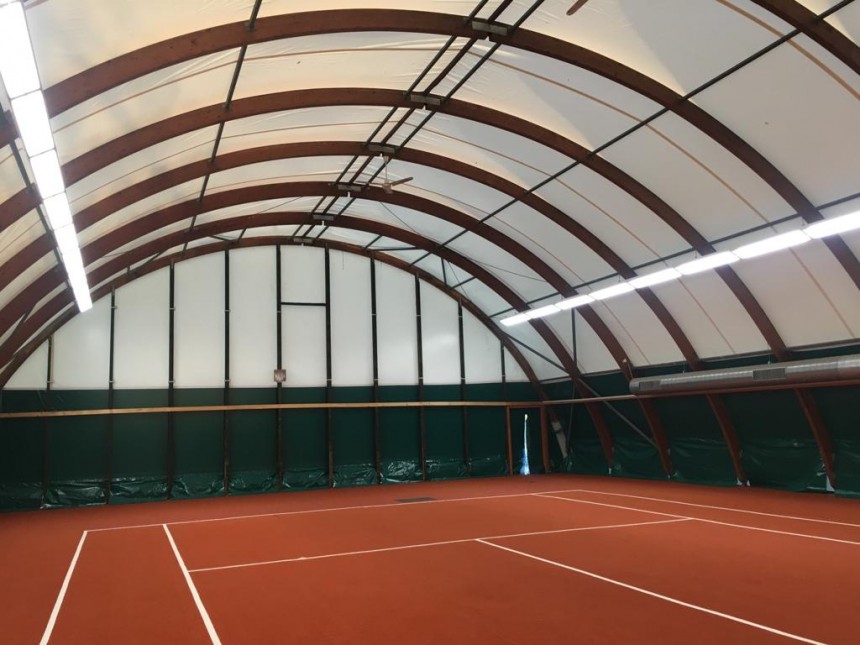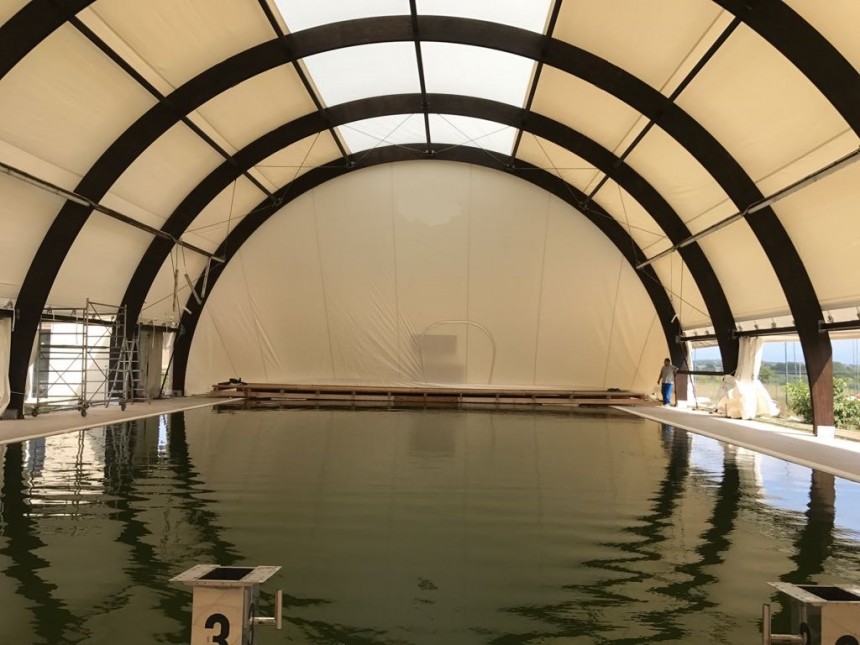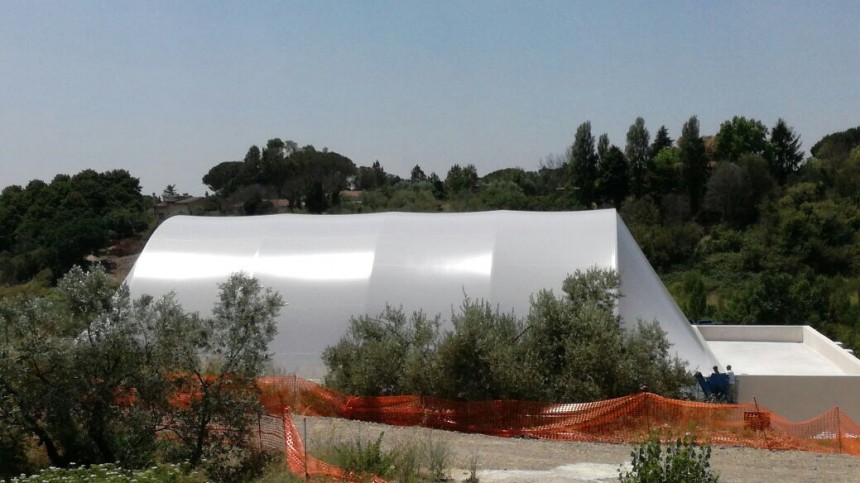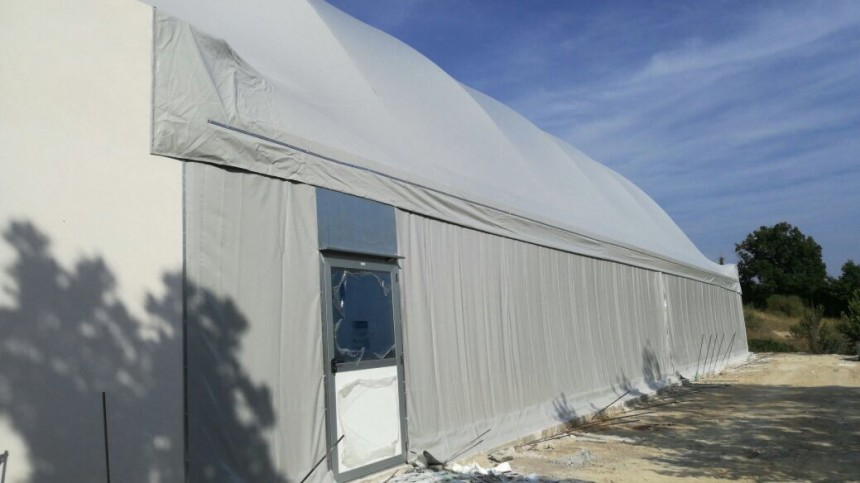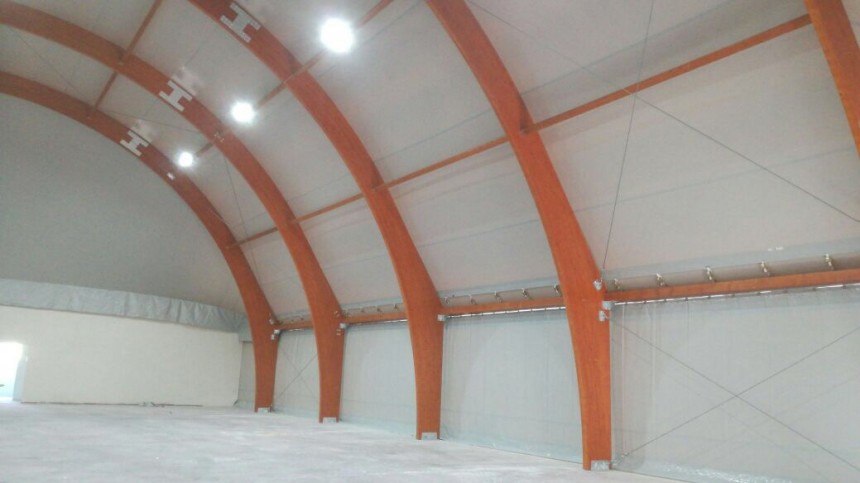 The cover consists of a first main outer membrane, a second translucent and lighter inner membrane, welded to the first, and a third inner membrane welded to the other two.
Discover