Mobile Structures
Structures moved effortlessly and with the simple push of a person
The Tensint mobile structures, made with structural technology that has been proven for decades, have been modified and adapted to be able to slide and be moved effortlessly with the simple push of a person, as they are made with wheels equipped with special cushions that practically allow the structure to move with minimum friction.
These allow you to carry out the activity you want indoors when weather conditions would prevent it and outdoors when you want to, with speed and safety.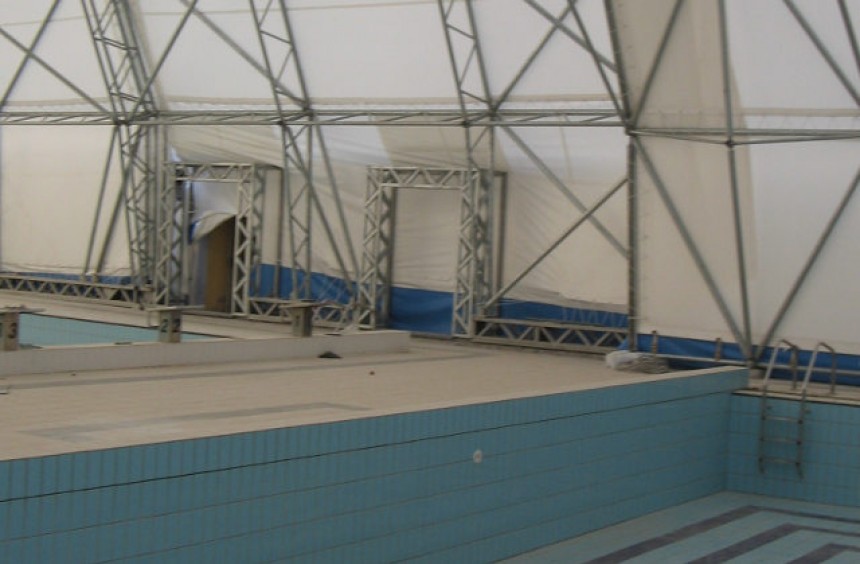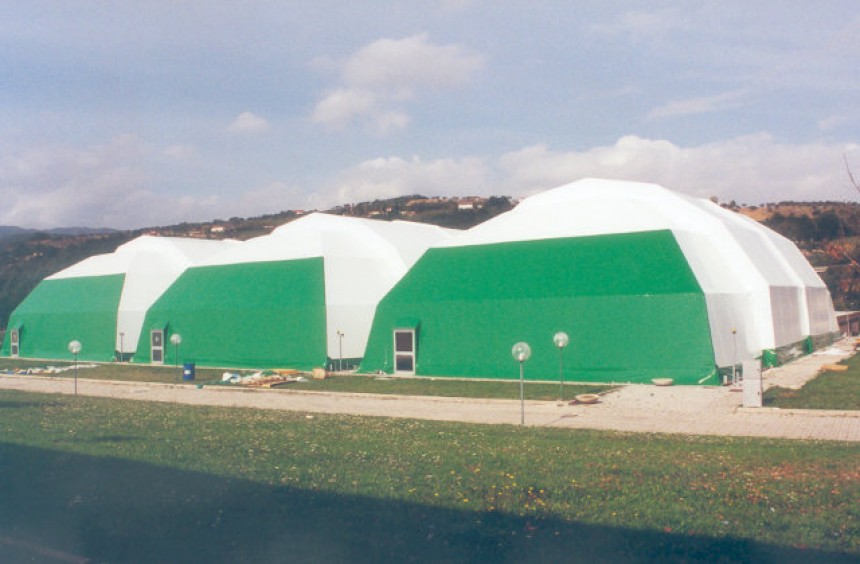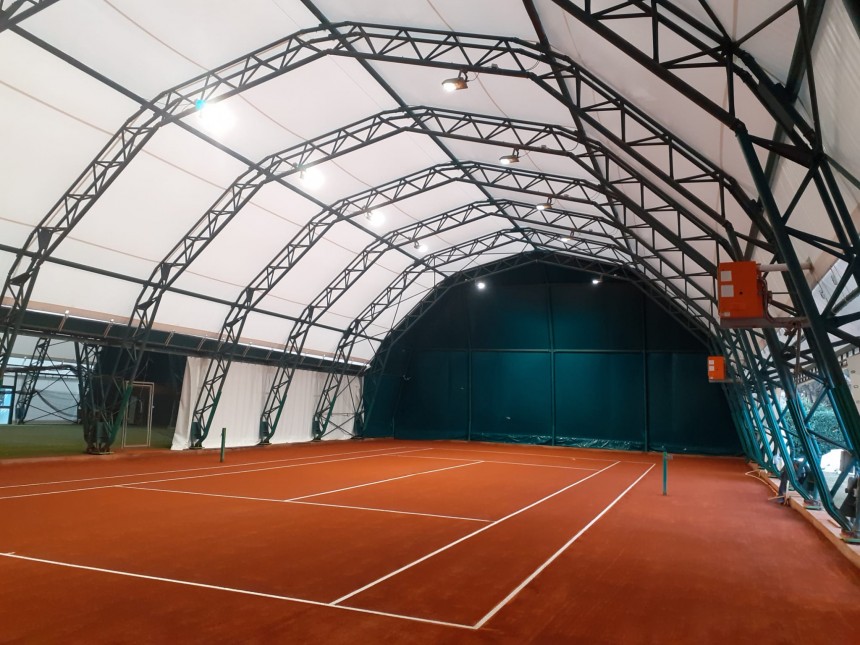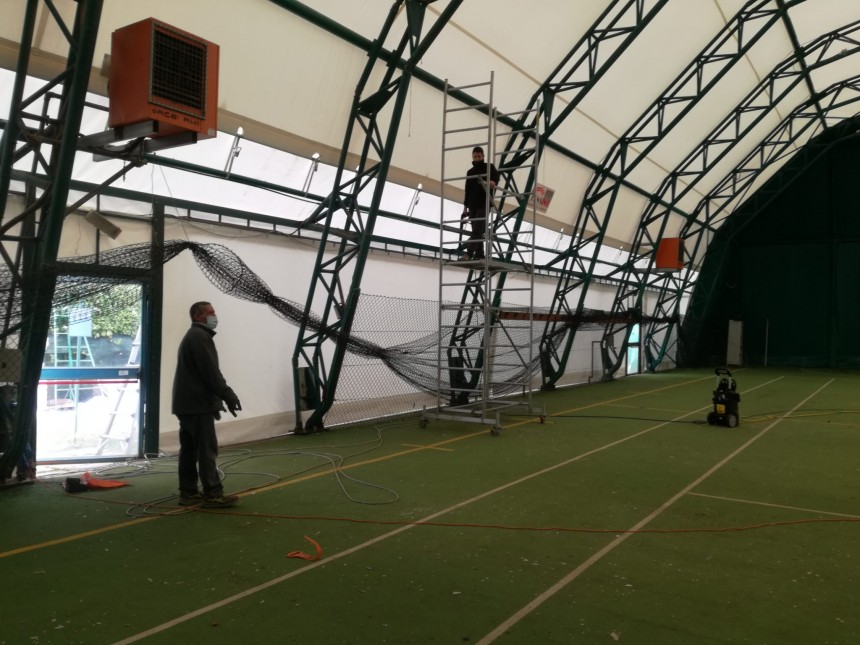 The cover consists of a first main outer membrane, a second translucent and lighter inner membrane, welded to the first, and a third inner membrane welded to the other two.
Discover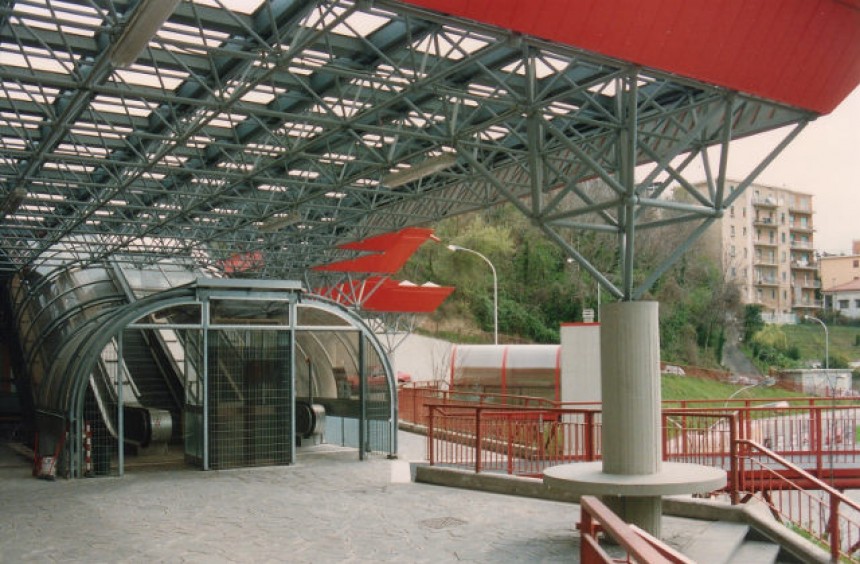 Reticular trellis made of specially dimensioned rods with a circular profile connected and bolted at their ends by means of joints or knots.
Read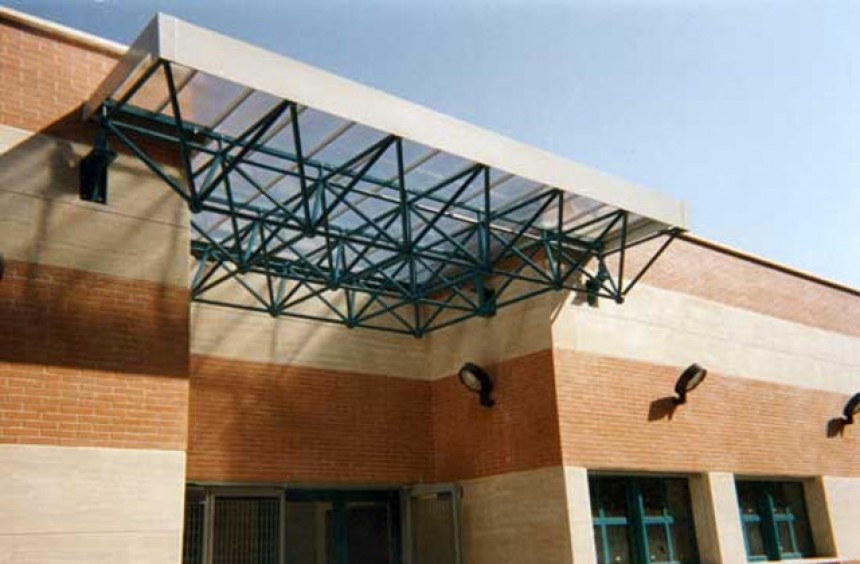 Tensint canopies, manufactured with technology based on precise geometric calculations, can solve even overhanging roofing problems. Tensint canopies are lightweight and adaptable to any shape.
Read